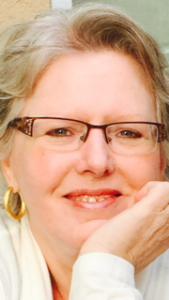 Hazel embraces opportunities to share her passion,
knowledge and understanding of Energy Work, and is
willing to design presentations to suit time lines and venues.
If you have an event and are looking for a speaker or if you would like to focus on
educating your colleagues on improving their health and wellness, or simply want to
have a wellness day for you and your colleagues friends or co workers – contact Hazel 
Choose formal presentations, sessions, workshops, or
Choose non formal presentations, sessions, activities, colour readings,
Before contacting Hazel please take a moment to consider the following –
Then  contact Hazel with the details of your event to see what options are possible.

Topics that Hazel loves to share with audiences –
Free to be me – my freedom 55.
Diffusing Anxiety.
Exploring Meditation.
Mindfulness, Being present and aware
Changing your Mind & Perceptions.
Exploring Colour and Sound.
Belly Breathing to Create Calmness.
Energy Bubble – Your Personal Space.
Inner Reflections – Answers Your Questions.
Consciously Creating Yourself.
Reiki- an introduction to understanding Reiki.
Communication is a Wonderful Thing – starting with yourself.
Letting Go Letting Be.
Changing me changes everything.
Forgiveness & Gratitude.
I am more than my Physical Body.
Surgery ?- what you can do to help yourself.

Hazel has presented to large and small groups some of which include –
Strathcona County – 
Lunch and Learn,
Next Step Continuing Education, evening classes.
Windows on Wellness Conference for women, 5 consecutive times.
Womens Wellness Retreat, 2016
Library – Volunteers Luncheon
Library – Learners Day.
Various Private functions including
Spiritual Free Thought Study Group. Fort Saskatchewan
Maggie Walt Designs, downtown Edmonton
Healthy Living Therapies      www.hltaa.org    
Public events including
Teachers conventions in Red Deer.
Grey Nuns Womens Wellness Event /speaker
Millenium Place -hosting a booth
Sherwood Park Trade Show
Moms and Tots Show
Kids Fest.
Body Soul Spirit Expo
Wellness Days
Hazel has hosted Wellness days for the Banking industry, Restaurant and Private functions
mini Reiki  sessions were given to staff members, subsidized or paid for by employers,
Presentations and mini workshops were given.
Grant McEwan University –
Hazel presented on colour and marketing for the Media Communications class.
"Colour Speaks Volumes without Saying a Word"
The Griff -An article was written in the students newspaper after this class
about the obsessive compulsion the author had to the colour RED.
Keynote Speaker Events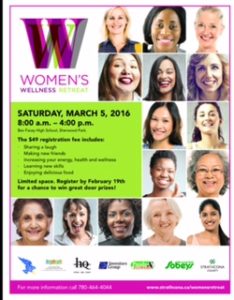 Hazel was the
Keynote Speaker
for Strathcona County
Womens Wellness Retreat
April, 2016
450 attendees
"FREE to be Me"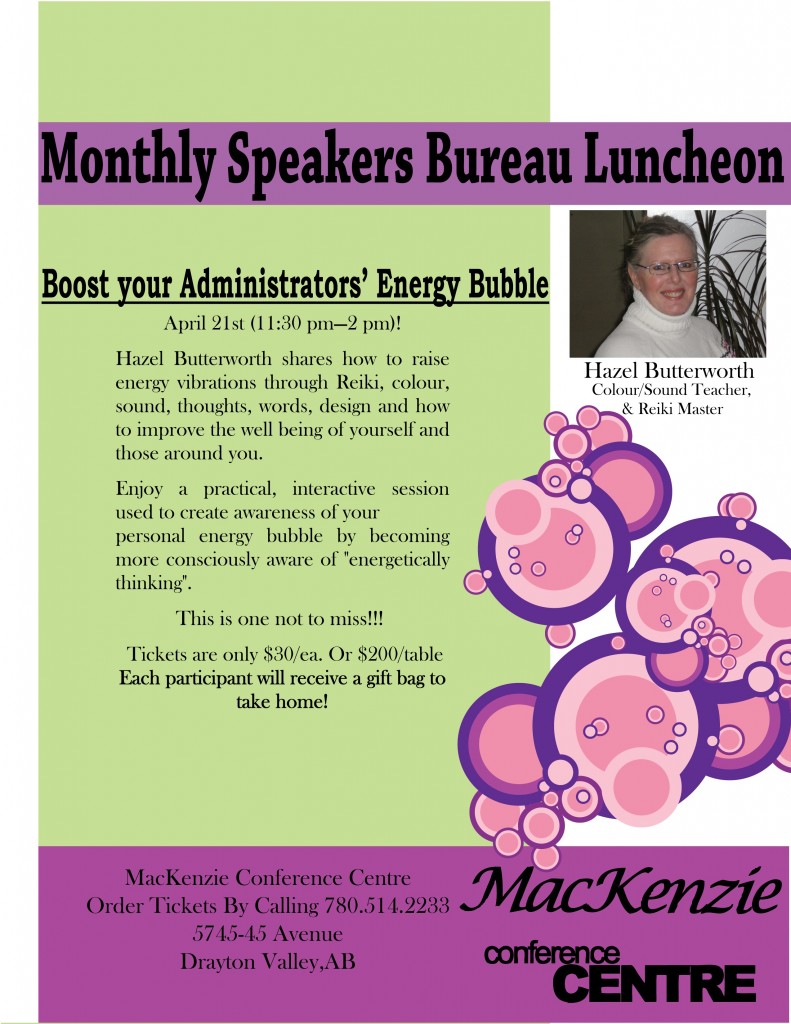 Hazel was the
Keynote speaker
for Administrators Day,
held at the
MacKenzie Conference Centre,
Drayton Valley, AB.
April, 2010
over 100 attendees