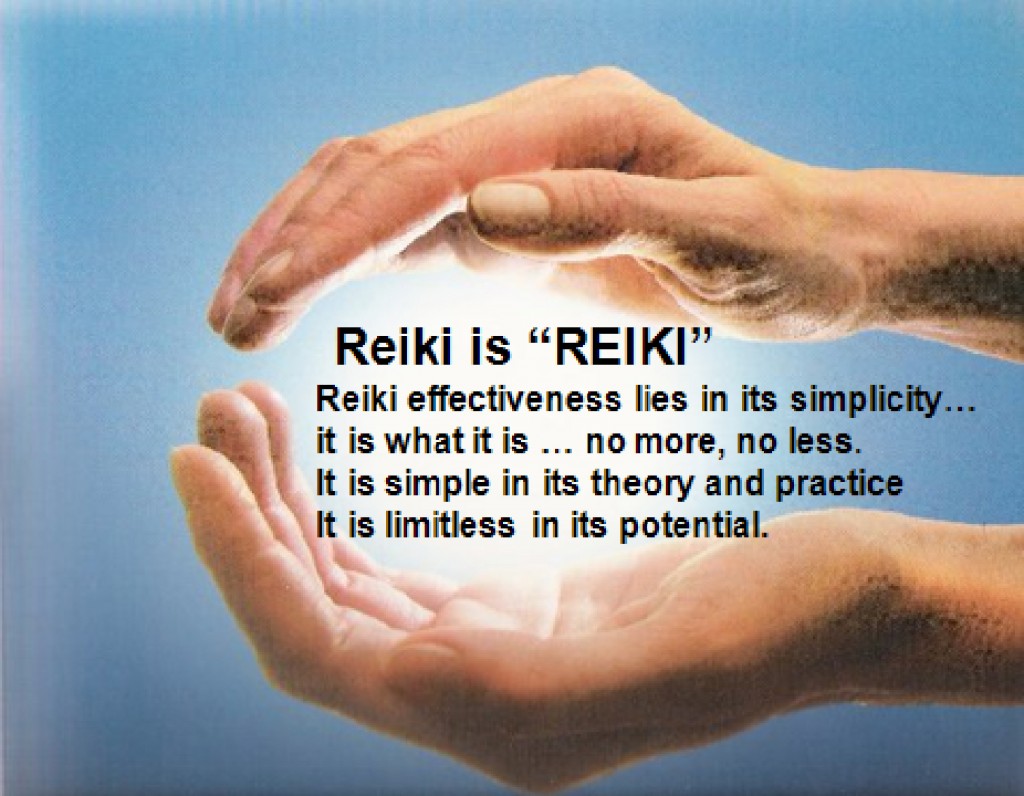 Reiki is –     Very much about the
Body, Mind, Soul (Spirit) connection, being totally at peace with Oneself and feeling totally connected to all that is.
It helps us to become more self aware of who we are and how we live our lives.
It is about allowing and accepting people and things for who and what they are. 

4 Levels of Reiki
Reiki Level 1  –  The Body
Reiki Level 2 –  The Mind
These two levels are the foundation of Reiki, they enable a student to begin practicing Reiki on themselves as well as friends or family. Once a student has gained some experience and understanding of Reiki, they are then ready to take Reiki Level 3. The Soul

Reiki Level 3 –  The Soul     Reiki Master – Practitioner
This level is about walking the walk and having a deeper understanding of the true nature of Reiki. It is about becoming Reiki, embracing Reiki in the way you live and approach your everyday life. Reiki is a natural part of who you are, allowing and accepting of others, living free of anger and worry, and being kind, diligent and grateful.
A student completing Reiki Level 3 is now considered a Reiki Master Practitioner and can begin a Reiki business if they choose to, not everyone who takes level 3 will start a business, most people take level 3 purely for their own Personal Growth.
Reiki Level 4 – Reiki Master – Teacher
This is only for those who have a strong desire to teach Reiki to others. 
Teaching Reiki is my passion. I knew immediately in my first Reiki class that I was going to become a teacher. You too, will know intuitively if this is right for you. Not all students wish to own a business, some students take this course so that they may teach Reiki to their immediate family or friends only.
The true emphasis of Reiki is for Personal Growth and Living from the Heart.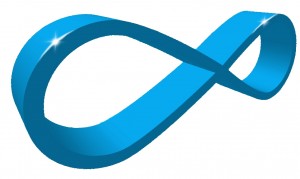 Reiki is –
Kind, loving, caring, 
Reiki is a way of living your life awake and aware, optimistic,
filled with joy, happiness, and gratitude.
Reiki brings Peace, Balance and Harmony to your life.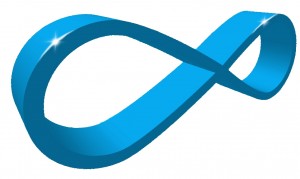 Reiki is –

Simple – Powerful – Natural – Safe
Suitable for all members of the family, moms – dads – teens – children.
An effective technique that has many applications and many benefits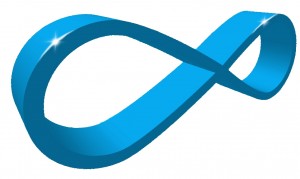 Reiki helps you –
With Lifestyle changes and making decisions.
Cope with emotions and stress.
Become the best person you can possibly be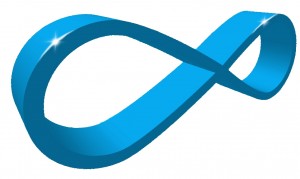 Reiki can be learned by everyone who is –
Willing to be open to new possibilities,
Willing to trust their own inner guidance systems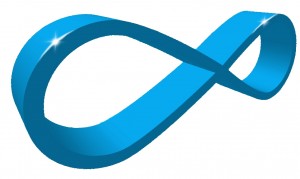 Reiki enables you to
Discover your true authentic self
Release old negative thinking, emotions, habits and beliefs
Heal past hurts, issues, conflicts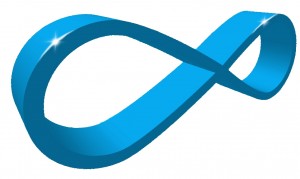 Learning Reiki is  –
Simply the best and most effective way to help you make
positive lifestyle changes quickly and permanently.
A wonderful opportunity to connect to your higher source.
It may not always be easy  but it is always possible  …. a quote from me.