To Register for a class or workshop please follow directions below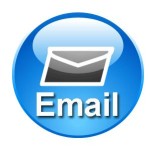 Step One       email Hazel  –
Check if there is a place in the class or workshop
that you wish to register for.
.    Step Two
To register for classes please fill out the form in this link
registration form for workshops or classes
Return the form with your deposit or  full payment to
Hazel Butterworth.
Please make all checks payable to –   Hazel Butterworth
Thank you,

    Rainbow smiles,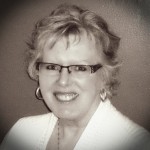 Hazel