"Hazel Help"   
  Hazel draws from her wealth of experiences and knowledge.
  She provides a safe comforting environment for all who visit.
  Sessions vary with each visit depending on a clients needs.
  Hazel is compassionate and works intuitively with you.
  Self Discovery Sessions –

  personalized One to One
  coaching with Hazel
  2  hrs  $150

Book  Your "Hazel Help"  Session Now
These sessions are for everyone wishing to –
– change something in their life but are at a loss at how to make those changes
– understand why life is the way it is and why they feel stuck
– let go of unwanted emotions
– discover insights about themselves
– discover old beliefs that are preventing personal growth
– discover more about themselves
– see life from a new perspective
– discover why affirmations are not working for them
– wanting to understand relationships of family, friends or coworkers
– willing to take a closer look at themselves and take responsibility for themselves.
– wanting to create more Spiritual Conscious Awareness
Remember –
it can take 6 – 12 weeks to change old or create new habits.
Individual session – $150 each
Purchase a 6 Session Program – $750
(Reg $900 – save $150 = $125 per session)
Purchase a 10 Session Program – $1000
(Reg $1500 – save $500 = $100 per session)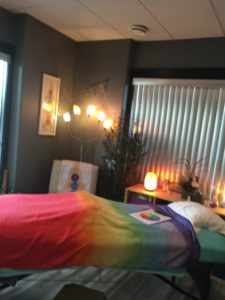 "Hazel Time"   
Experience for yourself,
the soothing effects of Reiki, plus
Colour, Sound waves as they are
gently absorbed into your body
and personal energy fields.
R & R   Relax & Rebalance
1 hr      ($85)

Book  Your  "Hazel Time"   Session Now
 Designed especially for those who wish to –
– experience energy work for the first time through Reiki, Colour, Sound,
– receive an Energetic Balance of their subtle energies,
– work on an issue that is currently causing concerns,
– work with physical ailments, pain or minor issues and concerns,
– enjoy some stillness and peace of quiet time,
-take a well deserved break from their busy day,
-want to switch off the monkey mind,
Clients are asked what issue(s) they would like to focus on or what/how they would like the energy to help them with during this session.
Enjoy some well deserved time out for yourself, surrender to the stillness and the quiet of the peaceful moments during this session and let the energy do what it needs to do.

Remember –
it can take 6 – 12 weeks change old or create  new habits.
Individual session – $85 each
Purchase a 6pk of Sessions – $450 +gst
 (Reg $510 – save $60 = $75 per session)
Purchase a 10pk of Sessions -$600 +gst
 (Reg $850 -save $250 =  $60 per session)
 "Mini R & R"    Refresher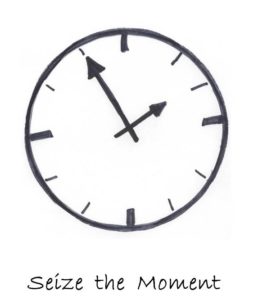 Enjoy receiving a mini session of pure
Reiki Love and Light
"Mini"  balance – 30 mins  $50  (includes gst)
 Book  Your "Mini R&R"   Session Now

Designed especially for those
– who wish to refresh their own energy systems frequently,
– who wish to enjoy a short "Time Out" once or twice a week ,
– who have just had surgery or have an injury and need daily sessions or
want several sessions in succession to jump start the healing process.
Short mini sessions in quick succession gives your energetic body small adjustments each visit and an opportunity for your physical body to process the effects of these adjustments. When you are sick or injured it is more beneficial  to have mini sessions more frequently than it is to have one long session.
If you have upcoming surgery and wish to set up your pre op and recovery sessions ahead of time, or are pregnant and wish to set up some  sessions to support your pregnancy energetically contact Hazel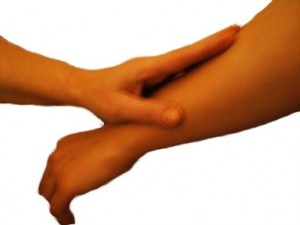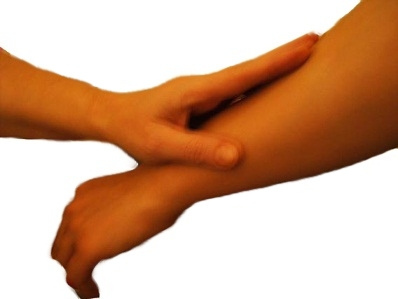 "Hazel Support "
When you are in need of support or unsure of yourself.
When you are out of town or live outside of Edmonton
 By phone or Skype.      $85 hr
Arrange a call time to talk with Hazel for additional assistance
or if you just need to talk something through.
Book  Your "Hazel Support"  Session Now
Payment by credit card or E- transfer at time of call