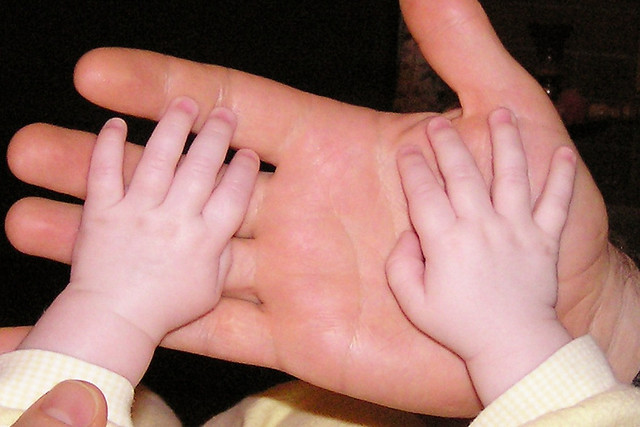 Services are designed to help all age groups
from grandchildren to grandparents.
Each session is based on individual needs.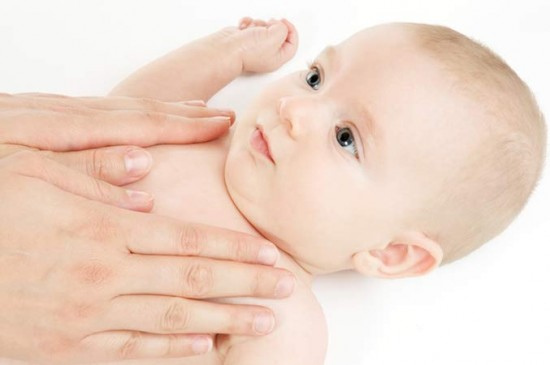 Babies and young children are very receptive,
they respond more quickly than adults.
Sessions are shorter and more playful.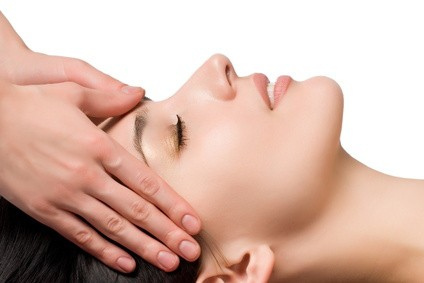 Pregnancy is  a wonderful time to receive Energy Work.
Surgery ? Receiving Reiki before and after Surgery helps
the body to through this major invasive process


These services have many benefits for
teens and adults facing challenges with
any of the following issues –
Anxiety, Identity, Stress, Anger, Grief, Guilt, Fear, Self Esteem
All services are designed to assist, educate and empower individuals to direct their
own energies more constructively to improve their own health and well being.
These services can also help with any other challenges you or your family are facing at any given time.
All you need is 
      – to be open to finding solutions,
      – prepared to take an active role in making these changes happen,
      – a willingness to learn new skills,
      – a desire to create more self awareness,
      – a desire to change.
Choose the service
that best suits you.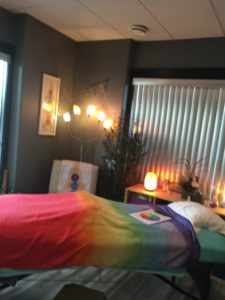 "Hazel Time"  R & R Sessions –
 Relax  & Rebalance    60 mins $85
Enjoy some well deserved quiet time.
Recommended for those who have a busy schedule,
need to unwind, switch off their chitter chatter minds,
and chill out. Let your body heal from within.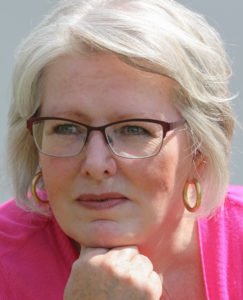 "Hazel Help"
One to One Intuitive Consulting.   2 1/2 hrs  $150
Helping you to get to the Heart of your issues,
to recognize then release old thought patterning,
to change your perceptions,
to make the positive changes you want to make in your life,
to create Self Worth, Self Esteem, Self Confidence, Self Growth.
Learn how you can become the catalyst in your own life
by taking an active role in your healing journey.
Book Now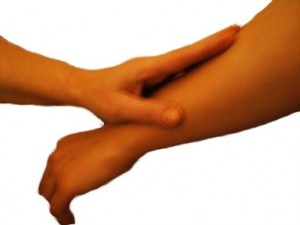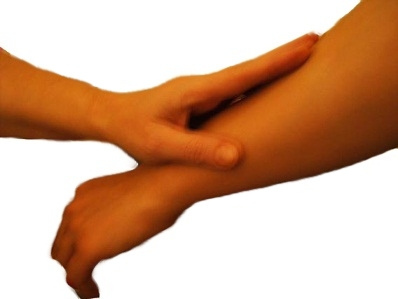 "Hazel Support "  By phone or Skype.      $85 hr
When you are in need of some support or help
Arrange a call time to talk with Hazel for additional support
or if you just need to talk something through.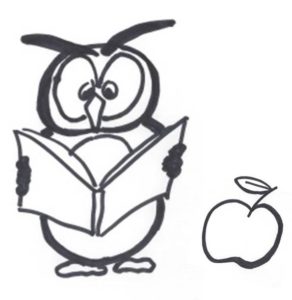 Teaching
Diffusing Anxiety
Exploring Meditation
Reiki certification
Colour Sound 
Energy Bubble
Energetically thinkikng  = R.A.T.S
Tibetan 8`s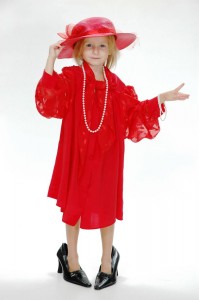 Speaking
Free to be me
Diffusing Anxiety
Exploring Meditation
Changing your Mind and Perceptions
Exploring Colour and Sound
Belly Breathing
Energy Bubble – your Personal Space
Inner Reflections
Consciously creating yourself