Colour Sound Vibrational Therapy
For those students who do not wish to study the full course
to become Certified Colour Sound Vibrational Therapist,
it is possible to take the following two classes to give you a
fundamental understanding of the therapeutic aspects of
Colour and Colour Sound Therapy.
Additional classes may be taken at  a later date if you choose
to explore colour in more depth.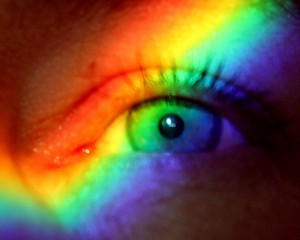 All students must begin with this module
  Module # 1 The Body of colour
                               2 days  10 – 4 pm 
Some of the topics covered are as follows
How colour affects us physically
How to use the Spectro-chrome system
The therapeutic aspects of the 12 colours used in colour therapy
Colour breathing
Variety of colour applications including colour tonating of water
and hands on energy work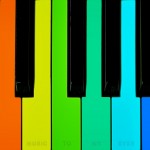 Colour Sound Therapy Certification
One Module
2  days  10 – 4 pm 
Colour Sound combines the Spectro-chrome system with tuning Forks.
Spectro- chrome was created by Darius Dinshah and is a system that uses a lamp with colour gels to project the vibrations of colour onto the body and into your energy fields.
Spectro- chrome  is learned in Module # 1 – The Body of Colour.
Students must take The Body of Colour before taking this Colour Sound Therapy certification course  as this class teaches only how to apply the Tuning Forks techniques.
Tuning forks are not supplied and are not required to take the class
Students wishing to have their own set of forks to work with may order them in advance from
Indigo Intruments in Toronto.   www.indigo.com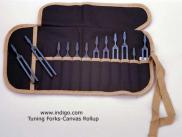 www.indigo.com
sku 33923MR   set of 13 tuning forks and canvas roll up case
$240 approx.
A certificate is given after completing module #1 and this class  for
"Colour Sound Therapy" only.
Students wishing to be certified as a Colour Sound Vibrational Therapist
must also complete all of the following classes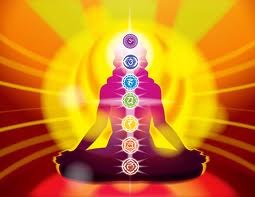 Module # 2 The Soul of Colour
                               2 days  10 – 4 pm 
Some of the topics include
The psychological aspects of the 12 Rays
The Chakras and understanding the Auras through our senses
Meditations and Visualization
Vocal Toning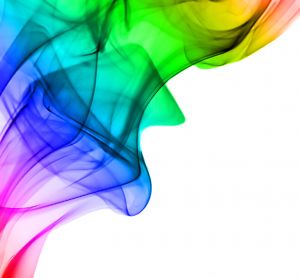 Module # 3 The Spirit of Colour
                               2 days  10 – 4 pm 
Some of the topics include
Connecting to your Spiritual Body through colour and your senses
Colour Readings using colour cards, this increase your intuitive abilities.
colour Personality Rays, Colour Marketing.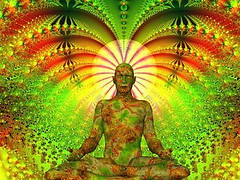 Module # 4  The Magic of Colour
                               2 days  10 – 4 pm
Some of the topics include
Exploring the powerful use of thought,colour, intention and focus for
distant and vibrational helaing.
Light Ray balancing is a hands on healing technique to re-balance the Light Rays
within the body so as to open connection to Spirit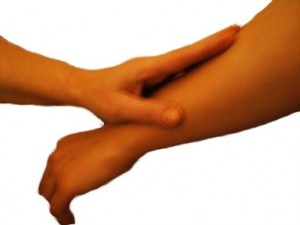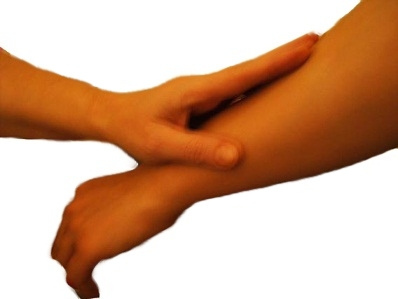 Module # 5  Vibrational Body alignment
                               2 days  10 – 4 pm

Some of the topics include
Body alignment is the hands on technique for balancing the body`s main organs adn glands.
this method is simple and gentle. It can be used with any modality.
Back muscle memory
Pelvic energy balance
Organ and Meridian Energy alignment

Module # 6  Vibrational Soul alignment
                               2 days  10 – 4 pm 
Some of the topics include
How to become an effective facilitator and client relationships
Techniques for overcoming fears and repeating behaviours.
How to clear unwanted emotions.
This module is not for the beginner, it is the last module to be taken
in this series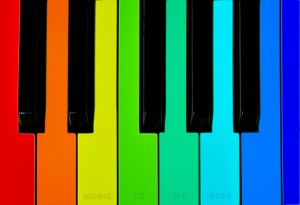 Certified Colour Sound Vibrational Therapist
Each class requires home study to be completed and handed in at the end of the last course
To be certified as a Colour Sound Vibrational Therapist it can take up to 2 years or more, there is no time limit, learn at your own pace.
Learning for fun – not wanting to become certified
Classes can be taken be anyone interested in learning about colour therapy but not interested in becoming a certified Colour Sound Vibrational Therapist.
A student does not have to take all the modules, only those that appeal to them, homestudy does not have to be handed in, it is recommended that you still complete it as it serves to deepen your own learning, understanding, and experiences.
All students must begin with module #1
Extra classes for module #1 will be added as required,
the rest of the classes are generally only offered once a year.