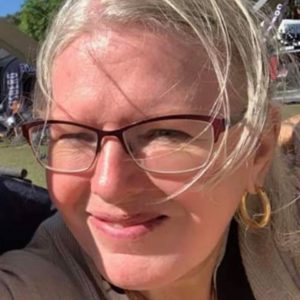 Hazel was born in Cheshire, England, where she taught high School before moving to  Canada in 1980 with her husband Dave.
She then worked in the Corporate world for over twenty years mostly in sales and management; Birks Jewellers for 14 yrs; Staples for 6 yrs, before choosing to create her own path in life, work from the heart and become an Intuitive Wellness Consultant.
What is an Intuitive Wellness Consultant?
The focus of an Intuitive Wellness Consultant is one of empowering a client to clearly see for themselves the most appropriate path forward such that they can make sustainable long term lifestyle changes for themselves.
An Intuitive Wellness Consultant will provide tools for motivation and self discovery and embraces the fact that no two clients will need to have the same approach in making lifestyle changes.
Reading self help books can assist you greatly, but what you also need to create a new way of living is valuable guidance as you develop your own inner gifts and abilities, this gives you the power to create your own life that is true and authentic for you, and only you.
An Intuitive Wellness Consultant can help you discover how to make these changes and can support you as you progress. Hazel embraces her intuitive skills to assist clients and students discover for themselves what they need to learn about themselves.
Hazel ensures each client feels comfortable and safe to experience and explore their own personal journey. She loves to teach, share knowledge and techniques that will encourage individuals to get back into the driving seat and take charge of their own health and well being.
Give a man a fish and you can feed him for a day
Teach a man to fish and feed him for life.
            Gallowglass                 Hazel plays in a band too.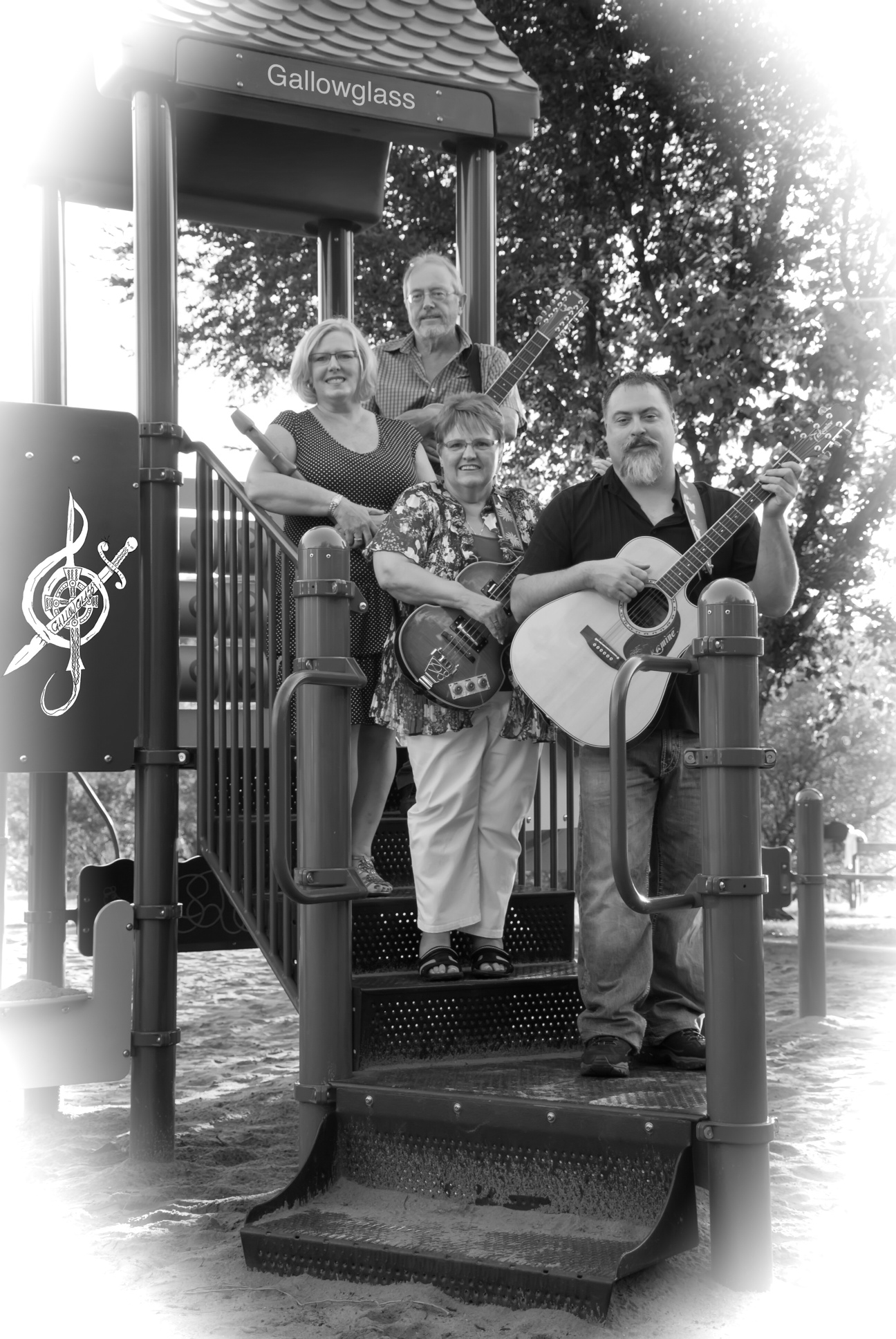 Hazel enjoys spending some of her time giving back to the community through her volunteer work with the group.
Gallowglass plays at various Extended Health Care Centres, Seniors programs, and private functions.
Music has always been an integral part of Hazels life and now she understands why.
Sound is so important to our health and wellness. Hazel says it has been an eye opening experience to see patients with Altzheimers suddenly start remembering
songs and singing along, or to see a smiles appear on a sad faces, or to see feet tapping along to the rhythms of the songs.
 Music is Colour and Sound in harmony.
When we "feel blue" we can listen to music to help us be "in the pink" again.
A Sound that is harmoniously projected on a person who is in a state of disharmony, will bring that person back to balance . Since our bodies are mostly water, they are a great conductor for sound healing.
Music has touched the human soul across all boundaries of time and space.
Music is recognized as having healing benefits.
Music soothes the Soul and helps us to feel good
Music awakens the mind and uplifts our Spirits.
Music has the power to open up our subconscious mind.
Music affects the limbic system, the centre of emotions in the brain.